SuiteSpot's team includes experts from the construction services and real-estate investments industries, who have strong skills in finance, project management and large-scale operations.
SuiteSpot's experienced leaders and advisers are passionate about property management, and are dedicated to providing high-quality products and technical assistance to property managers, contractors and suppliers throughout the real estate sector.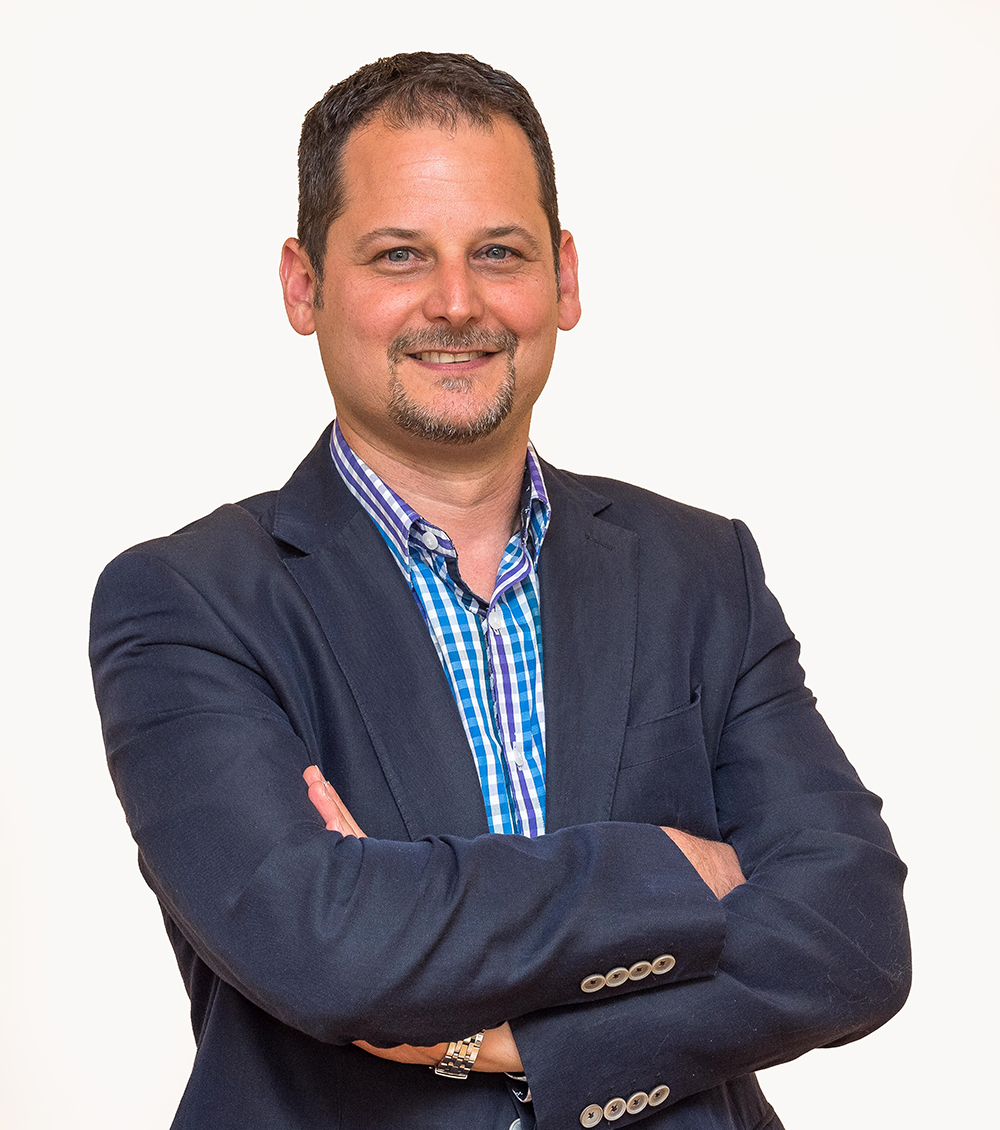 Elik Jaeger
Elik is an experienced technology executive who has extensive Canadian and international experience launching, operating and growing technology businesses. He began his career in Engineering roles, quickly moving up to senior business executive roles in start-ups and NASDAQ/TSX companies. Most recently, Elik was the President and CEO of Synerion, a global workforce management enterprise software company, and previously was the Vice President and General Manager of RuggedCom's wireless business division, which was acquired by Siemens. Elik sits on the Board of Directors and/or Advisory Boards of a number of companies and not-for-profit organizations. Elik holds an Honours Bachelor of Science degree from the University of Tel Aviv in Israel.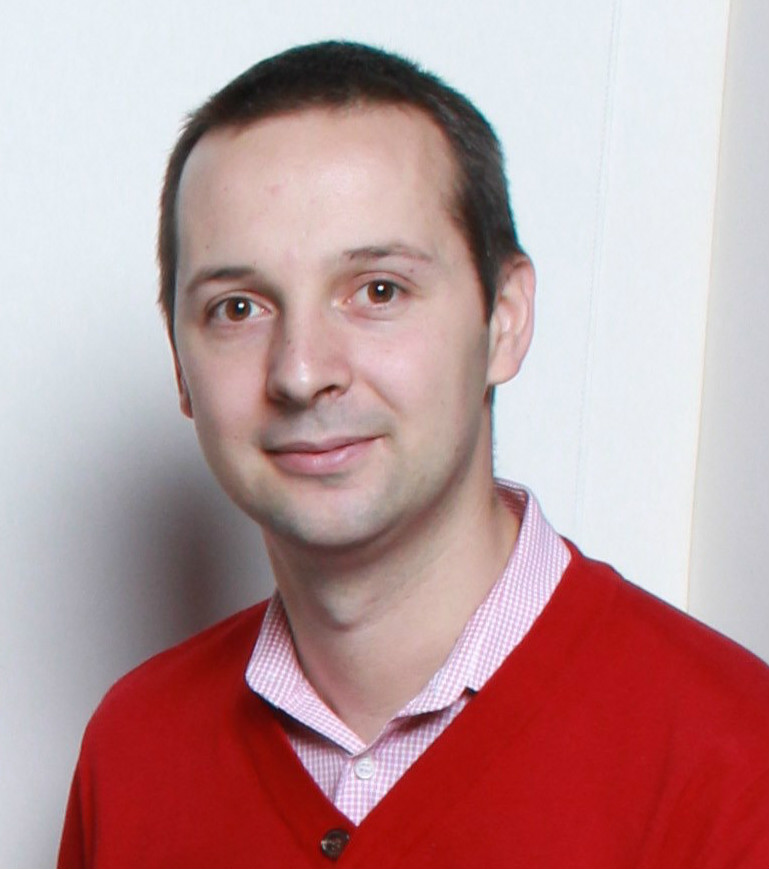 Sorin Michnea
Sorin is a highly entrepreneurial technologist with 15 years of experience building products and teams in varied technical fields, from telecommunications to web publishing and analytics. Prior to becoming the CTO of SuiteSpot, Sorin has served as a Software Development Manager for BLiNQ Networks, where he was a driving force in the design and development of BLiNQ's radio and RF planning products with Tier-1 operators such as AT&T, Sprint, Vodafone, América Móvil and integrators like Cisco, Huawei and Juniper Networks. Sorin holds a Bachelor's Degree from the University of Bucharest in Romania.